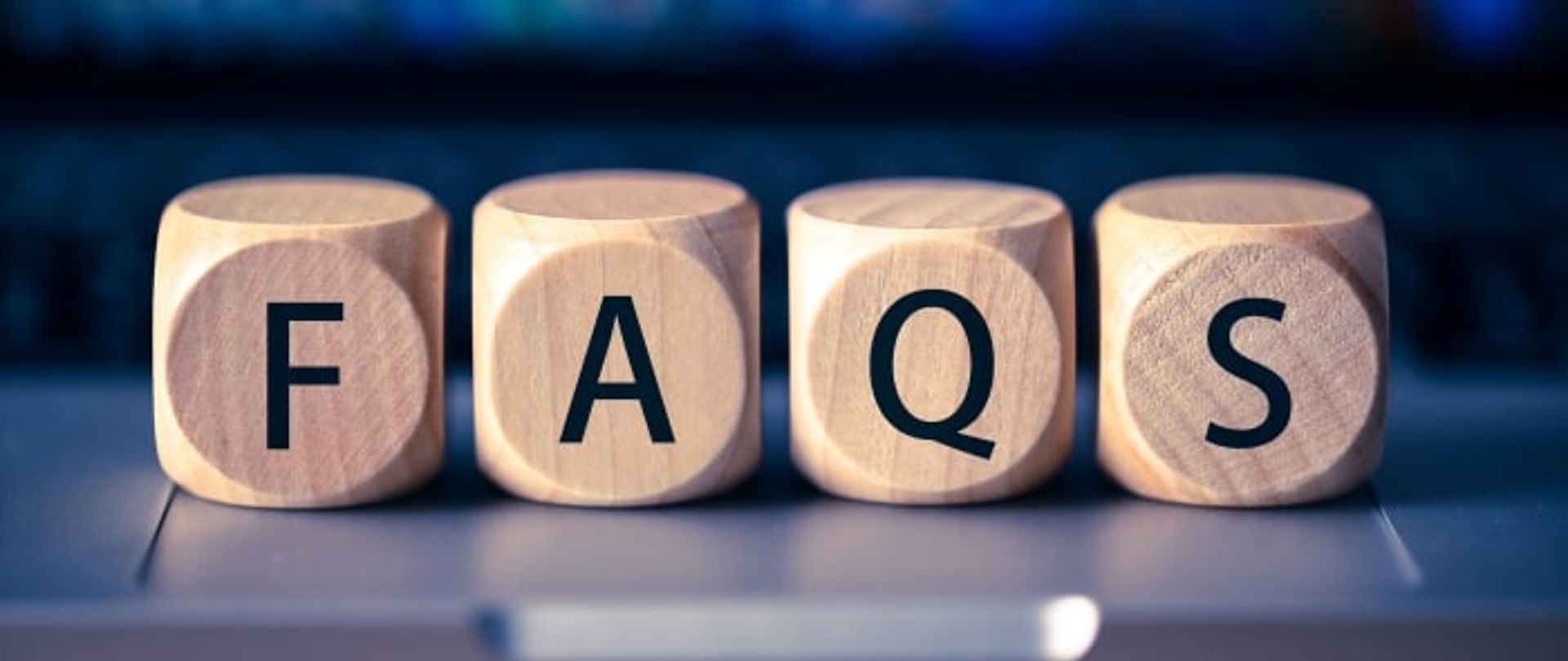 Frequently Asked Questions About Marco Polo Laundry
Questions about Self-Service Laundry:
We open at 7 a.m. and close at 9 p.m.  The last load must be started by 8 p.m.
Do you have large machines for comforters?
Yes, we have 60 pound, 80 pound, and 95 pound machines.  A 95 pound machine is the equivalent of 9-1/2 top loaders!
We have parking in front and in back of the store. 
Do you have a loyalty program?
Yes, for every $50 you spend on your card, you will get $5 bonus dollars added to it.
We are attended 100% of the time.
Questions about Fluff and Fold:
Is there a minimum amount of pounds that I have to bring in?
No, we do not have a minimum amount.
Do I have a choice of detergents?
Yes, we have Tide, Purcell, and Eco.  We will do your laundry the way you want it done.
Is there an additional charge for same-day service?
There is no extra charge for same-day service.  We will do it if we have the time.
Questions about Pickup and Delivery:
What days do you do pickup?
We pickup and deliver Monday-Friday
What is the turnaround time?
Normally, we return your clothes the following day unless you have up pickup on Friday, then we deliver on Monday. 
What if I don't have $30 worth of dry cleaning to be picked up?
You can combine it with your clothes that will be laundered to equal $30.
What if I can't be home when you pickup or deliver?
When you schedule your pickup/delivery, tell us where you will be leaving your clothes.  Examples are the front porch, the back porch, behind the gate, in the garage on the right side, or with the apartment manager.