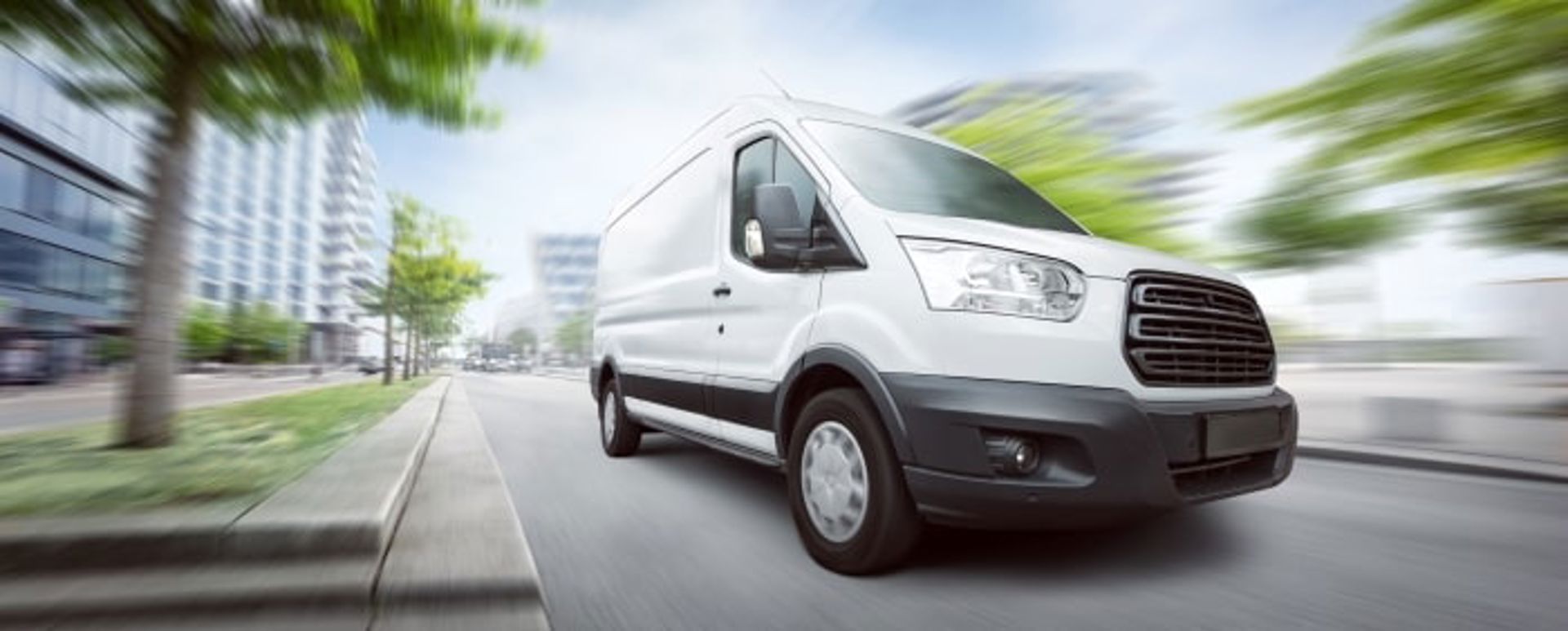 Pickup and Delivery Laundry Service Near You
Marco Polo Laundry offers pickup and delivery laundry service six days a week.   We charge $2.25 a pound with a $45 minimum order for our wash and fold delivery service.   
You can schedule your home delivery laundry service Monday-Saturday from 8 a.m. to 7 p.m. 
Our laundry delivery service also provides dry cleaning pickup and delivery.  The minimum order of $45.00 can be divided between the clothes that need to be washed and those that need dry cleaning.  Please separate the laundry from the dry cleaning and put them in separate bags.
Marco Polo Laundry uses premium scented detergent and Ecos for un-scented. 
*PLEASE PREP YOUR LAUNDRY WE DO NOT SORT CLOTHES*
Important to read washing labels send only items that are washable. Pull your socks out, zip up jackets (they tend to get stuck in the dryers) separate your whites from colors if bleach is required. For prevention of lost item please secure your laundry in a laundry bag or trash bags, please zip or tie bags prior to pick up. Please Note driver will not pick up laundry if not properly secured. 
Our turnaround time is 48 hours. If we pick up your clothes on Monday, they will be returned on Wednesday.  
It's easy to schedule a pickup!  Just click on the button and the prompts will guide you through the short process.