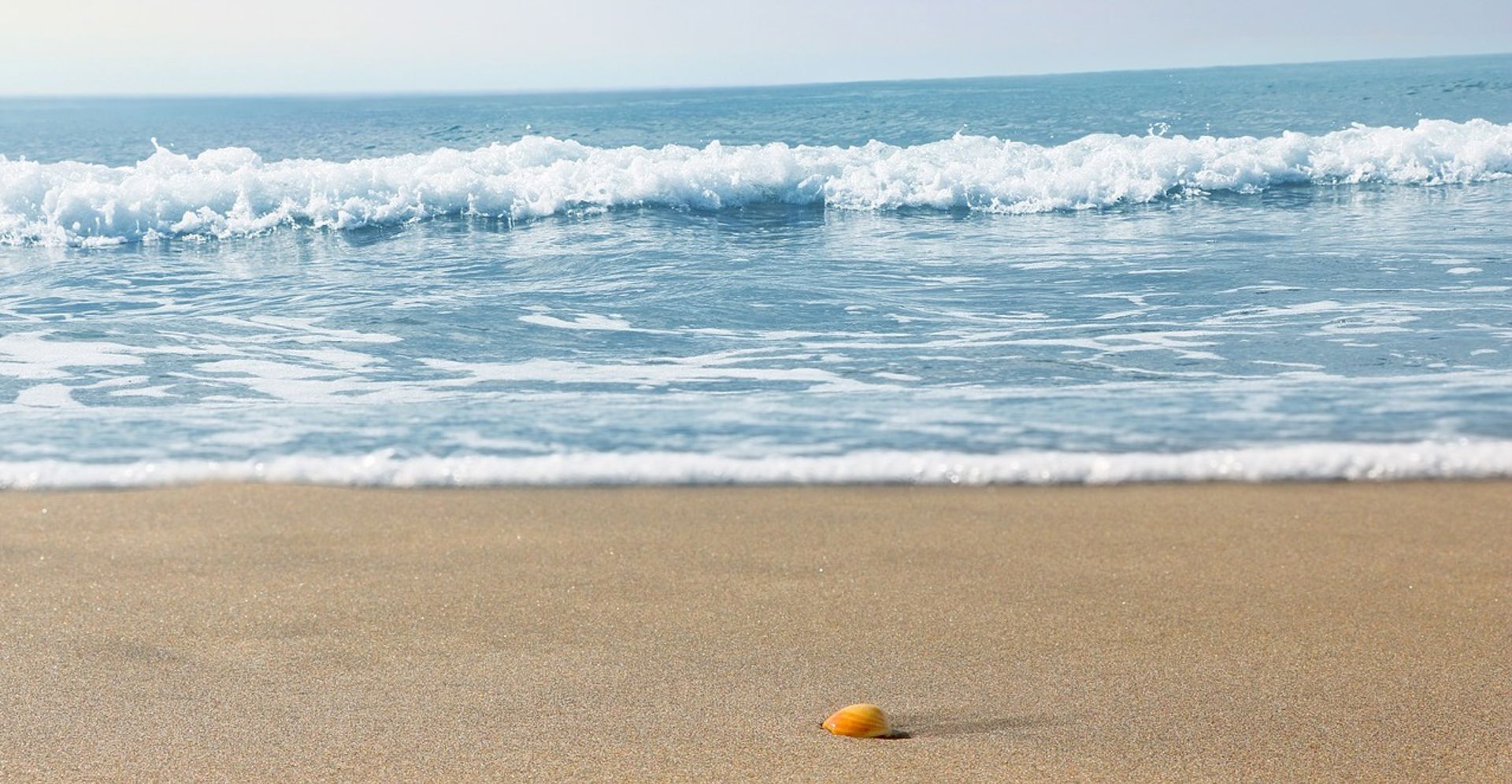 Eco-Friendly Laundromat in San Jose, CA
Marco Polo Laundry is one of a small handful of laundromats that have an ozone laundry system.  Ozone is a water system that sanitizes your clothing by removing 99.9% of all viruses and bacteria.  Not only are clothes cleaned and sanitized, but our washing machines are also sanitized with every ozone load and ready for the next customer.  You don't have to worry about whose clothes were in the washing machine before yours or what types of viruses or bacteria their clothing might have had.  Our ozone system eliminates viruses and bacteria, unlike laundromats without ozone.
Our ozone provides disinfection to everyone's laundry.  Doctors and nurses depend upon this sanitation method for their personal protective equipment.  Dentists and other health care professionals need virus-free jackets, sheets, towels, etc.  
Some other benefits of ozone:
Ozone is eco friendly, so nothing in ozone will hurt the environment.
Your clothes will be softer.
You use cold water to make ozone more effective.  Cold water will prevent your clothing from shrinking or fading.  Your clothes will last longer.
Your clothes will dry faster.
Kills mold & mildew.
Eliminates odors.
Ozone will kill 99.9% of the super bugs like MRSA, Covid, E. Coli, HIV, and hepatitis.   Hospitals and nursing homes use ozone.  
Marco Polo Laundry is more than just a beautiful self-serve laundromat.  We have an ozone laundry system, so let's not take any chances with your health!  Go green and go clean!